Dreamers and Doers
Jan 08, 2017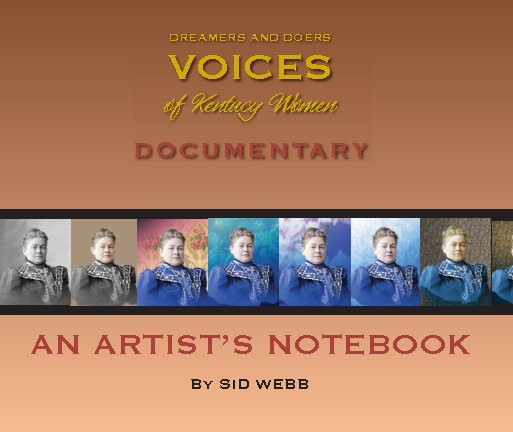 This book is a behind the scenes look at the work I did as the graphic designer for the documentary. It ranged from removing dust and age spots on a photograph, to adding color to black and white photographs to focus attention on key figures and enhance the "feel" of the period, to creating paintings from photographs that otherwise were too small to be useful.
It is available as a book or PDF. http://www.blurb.com/b/6111525-dreamer-doers Please share this on your favorite social media.
---
Use of this article is permitted provided that it is attributed to Sid Webb and a link to this website, sidwebb.com, is given.
---